Whale hello! :)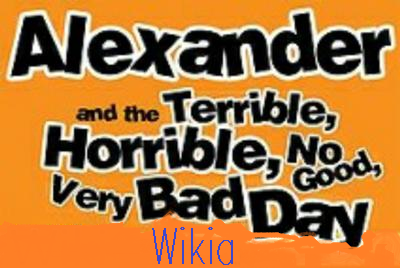 I have these new ideas for the wiki to make it more active and I want your opinion about it!
I was thinking we could start our own monthly newsletter full of Krazy Komics (I know I spelled it wrong :D)
The newsletter could have the Krazy Comics, latest news of the movie, each month we could chose a pysephic actor to talk about, latest news of the wiki, fun polls.
The best part is all users can help out with any part of the newsletter, you can submit your very own Krazy Komics, we'll make a vote for the actor and will chose 3 lucky users to tell us what they thinking of the actor, we'll be telling you latest news of the movie and if you know something from a reliable source just tell me.
I'll be hosting this whole thing and would love if other users or admins helped out. (Maximum 2 users hosting with me) What do you think?
Vote below using the {{Template:Support}} and {{Template:Oppose}} or {{Template:Neutral}}